August 23, 2017, the sky is clear and the sun is shining brightly in Shanghai. The 8th China (Shanghai) International Ultracapacitor Industry Exhibition, which lasted three days, opened at the Shanghai New International Expo Centre. Leading manufacturers of ultracapacitor and related industries from all over the world participated in the exhibition.
As a leading enterprise in the ultracapacitor industry in China, there were many people gathered at the E3 E4125 booth in the exhibition hall. At the exhibition site, Aowei's technical experts introduced the latest ultracapacitor technology and the coolest fast charging technology to the visitors.
With the rising of the application of ultracapacitors in busses, elevators, rail transit and other fields, Aowei will collaborate with partners from various industries to tap the market potential.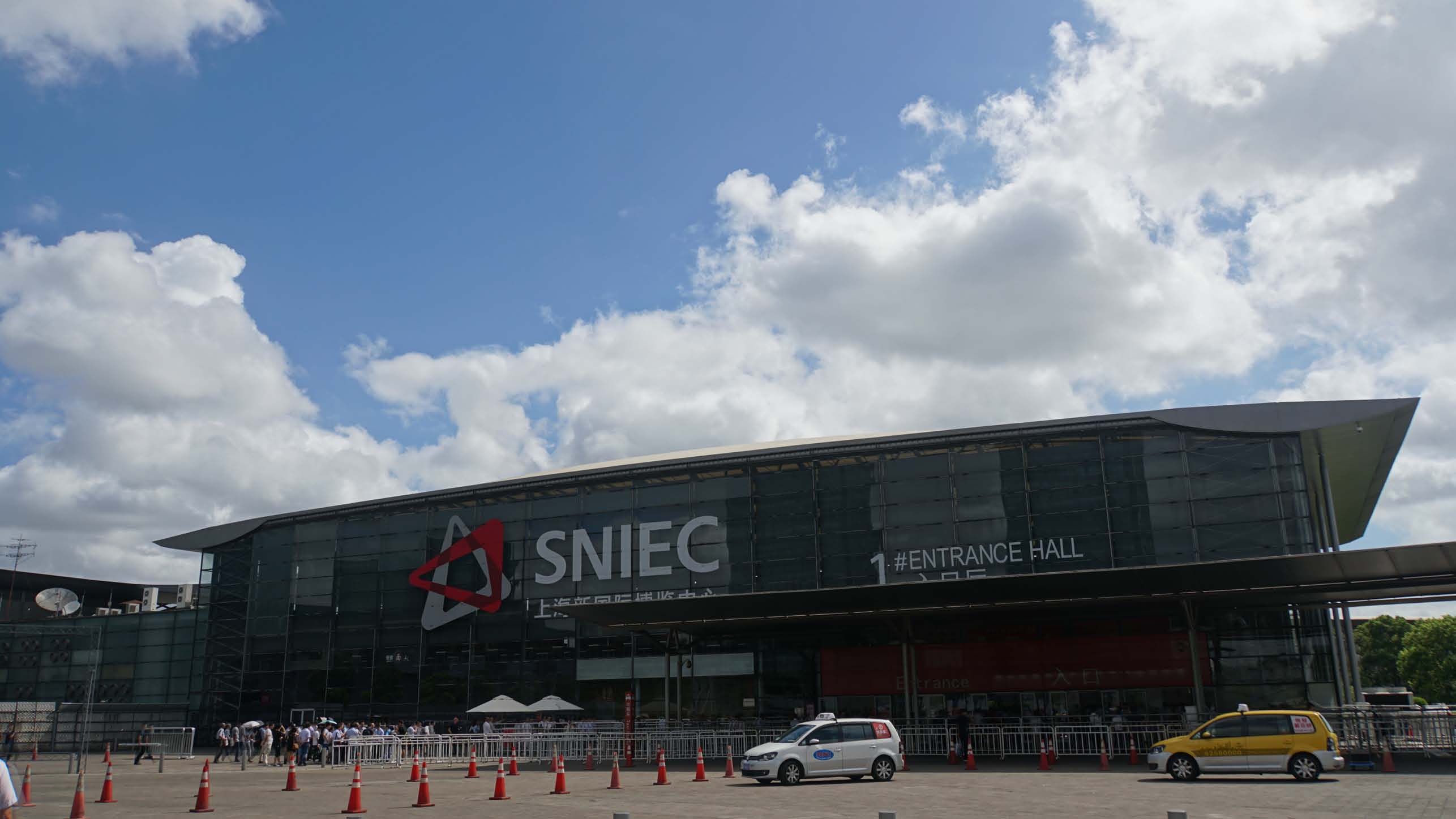 展会外景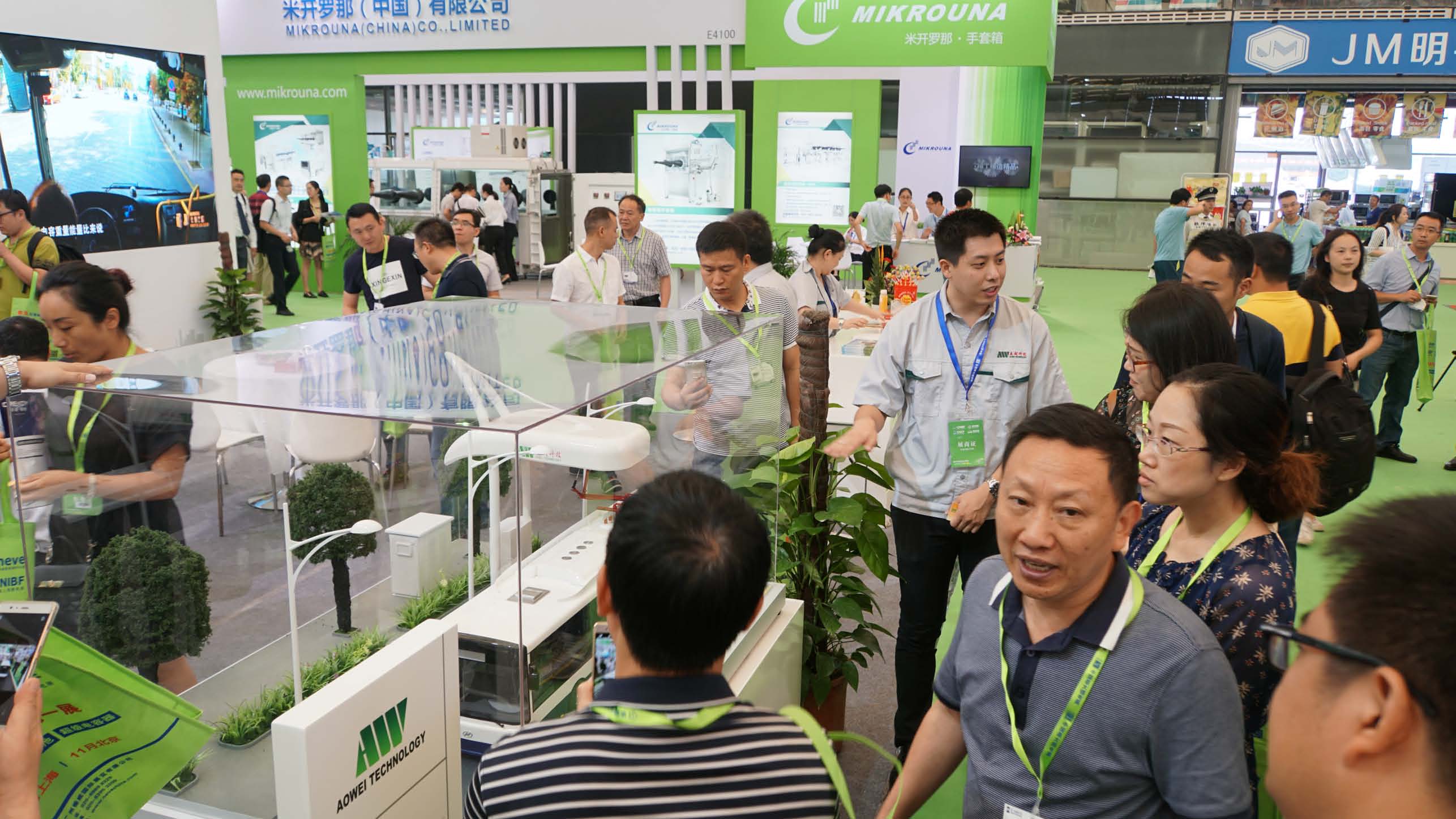 高朋满座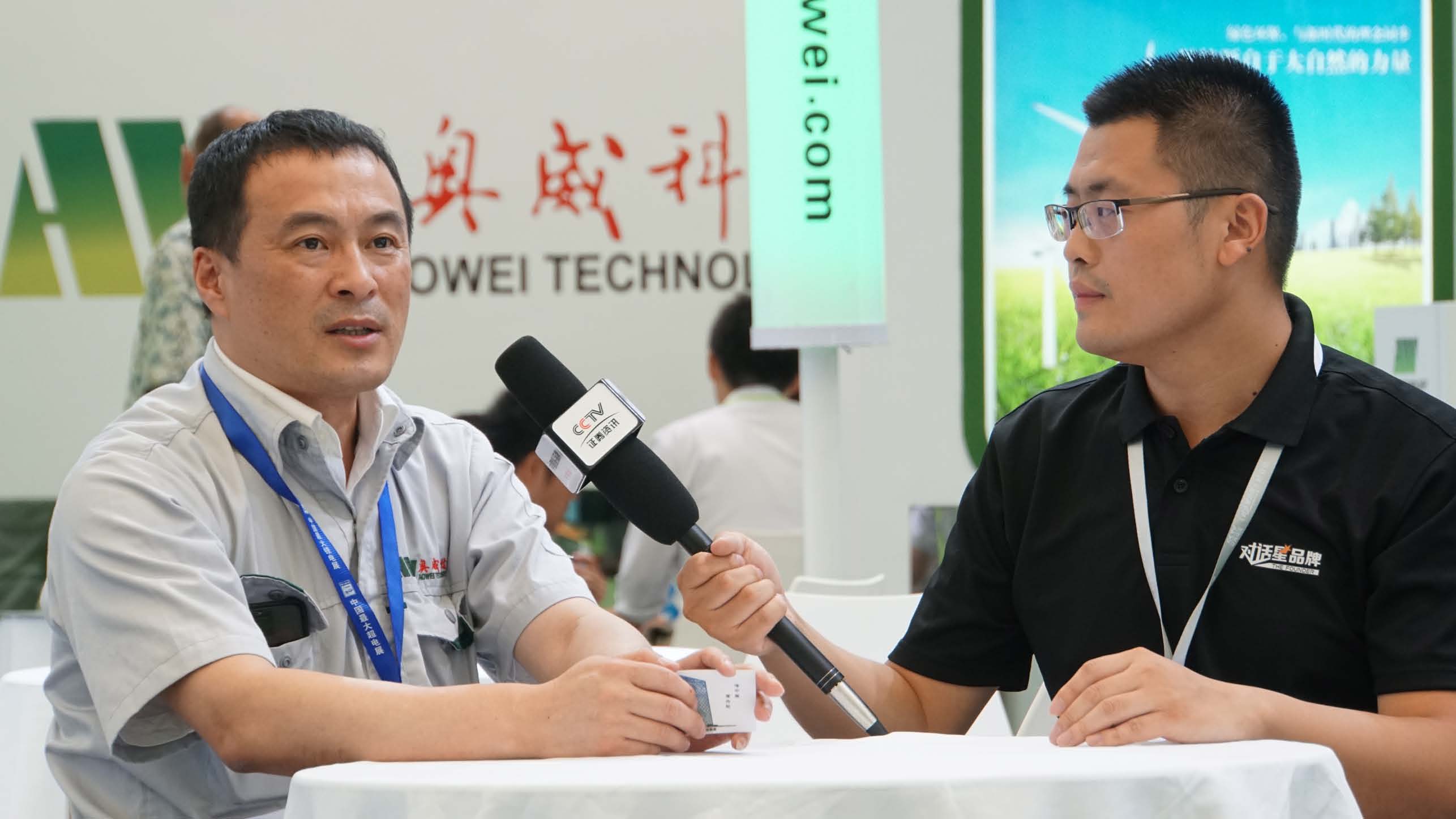 销售总监陈总接受央视采访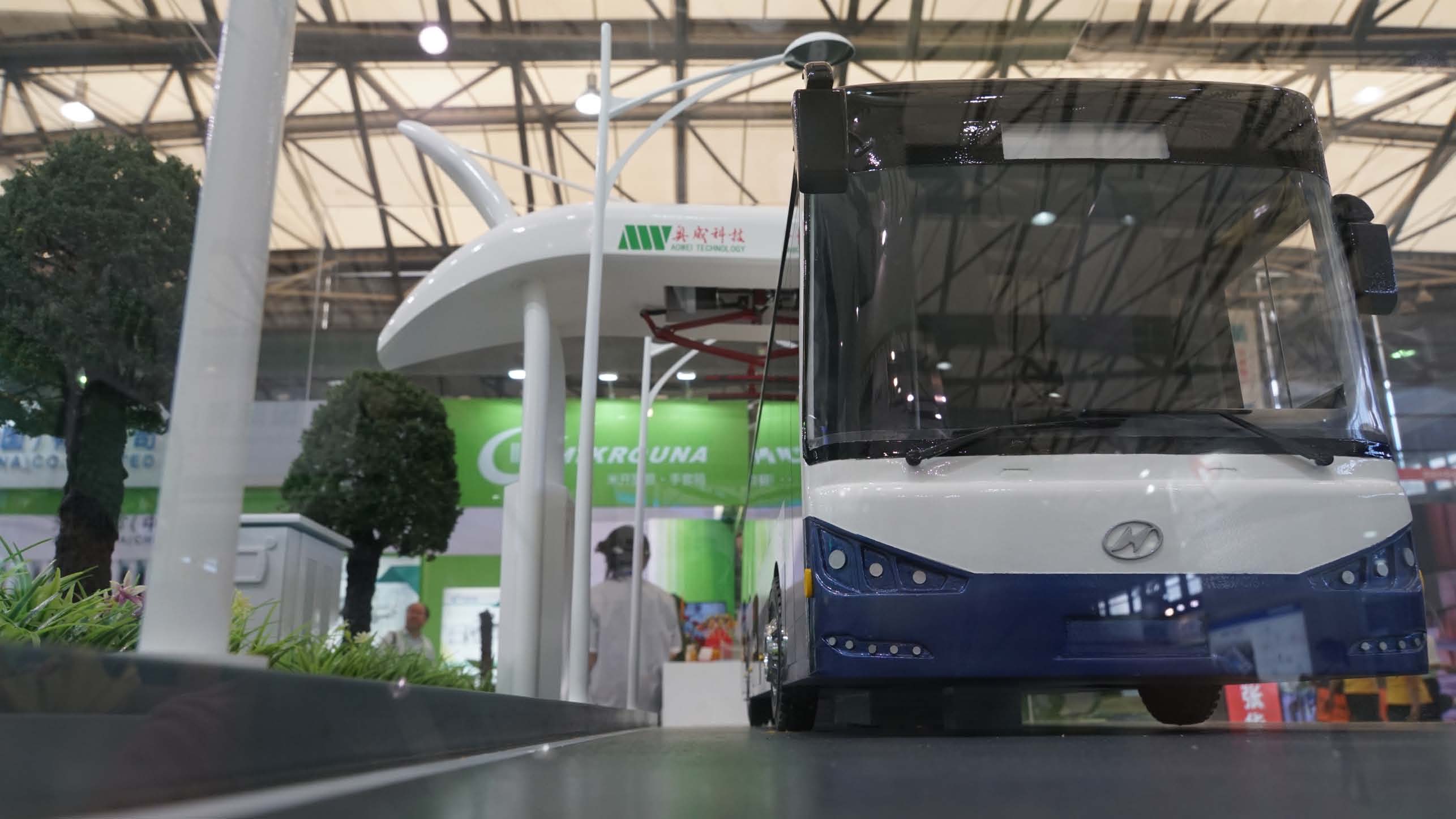 快速充电技术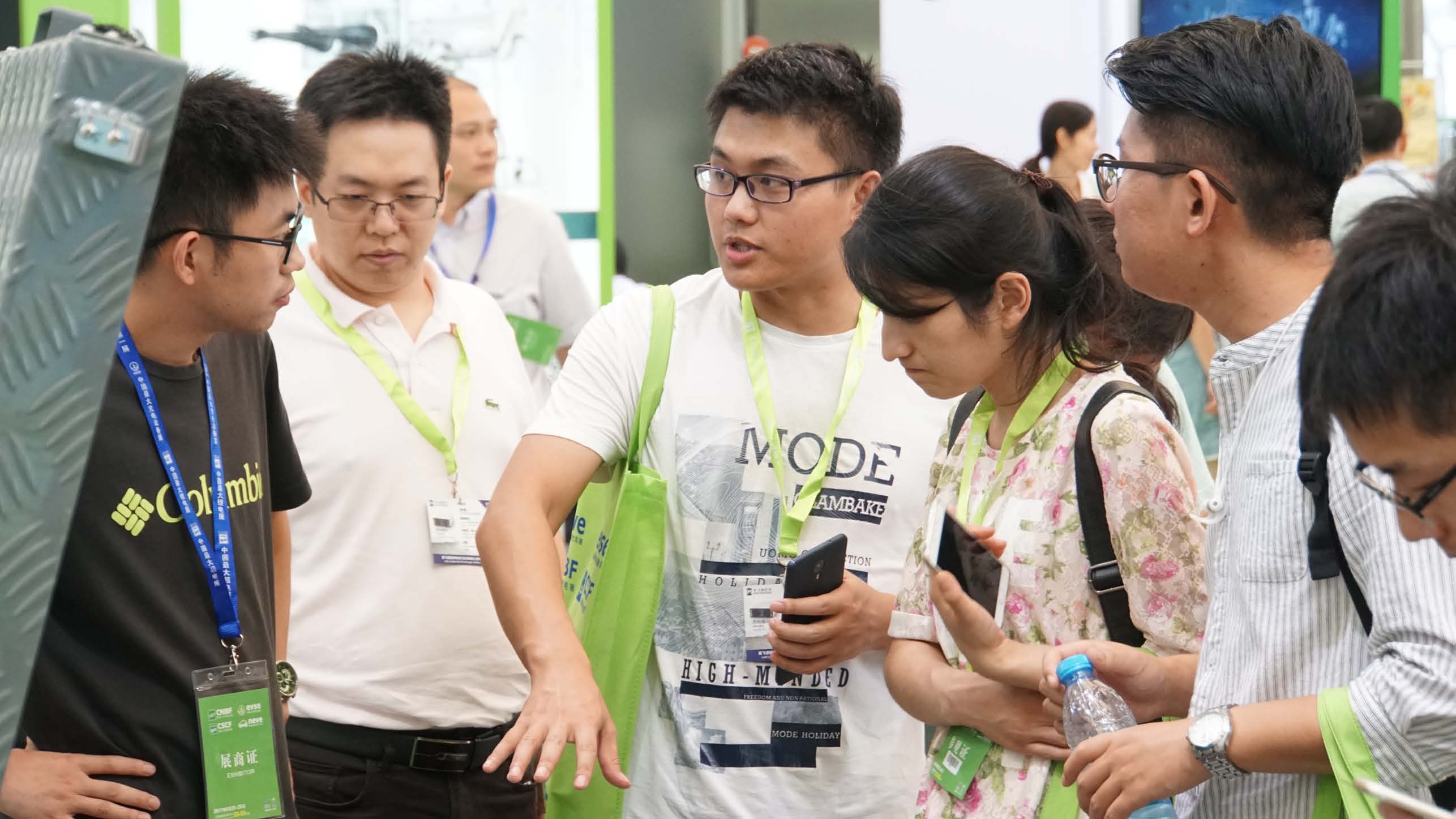 认真解答专业提问